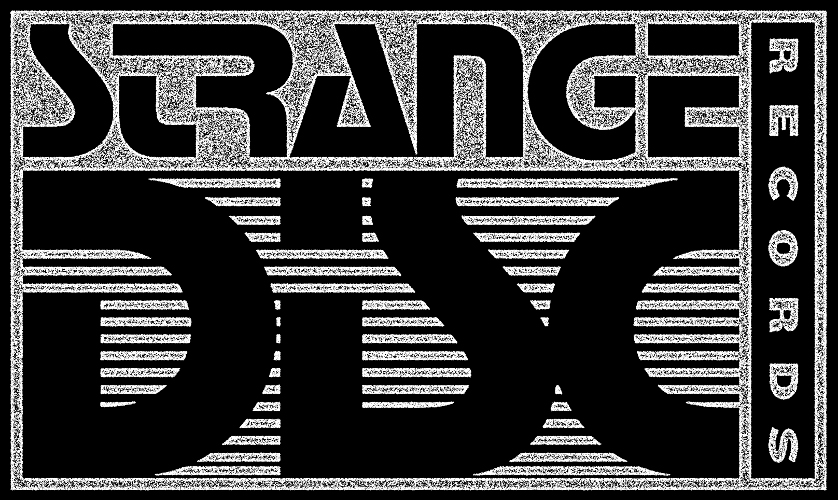 Established in 2014, Strange Disc Records is an Upstate NY based record label that releases high quality reissues of hard to find & never before released albums. We specialize in film soundtracks, electronic, punk and other specialty genre releases.
All releases are 100% officially licensed directly from the artist, record label, or film studio. We pride ourselves on quality re-packaging and audio sourcing from the highest possible master recording.
Strange Disc is distributed by the Grammy nominated Light In The Attic label. Our releases can be found in record stores & with online retailers across the globe.