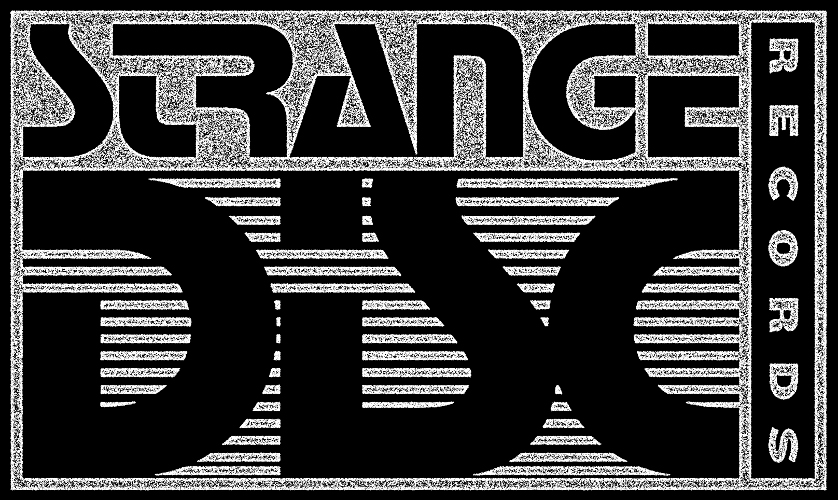 Strange Disc is distributed by the Grammy nominated Light In The Attic label and their partners abroad. Strange Disc titles can be found in record stores & with online retailers across the globe.
If you run a record store or online shop and you would like to stock our releases then please contact the distributor corresponding with your country below.
Light In The Attic (North America - Canada)
Outside Music (Canada)
SRD (United Kingdom)
Cargo (Germany - Austria - Switzerland)
Rush Hour & Clear Spot (Holland)
N.E.W.S. (Belgium)
Goodfellas (Italy)
Diskunion (Japan)
Southbound (Australia - New Zealand)
Bertus (France - Holland - Belgium - Scandinavia - Italy - Spain - Portugal - Eastern Europe - Asia - South Africa - Middle East - South America)
If your country is not listed, please contact Light In The Attic.