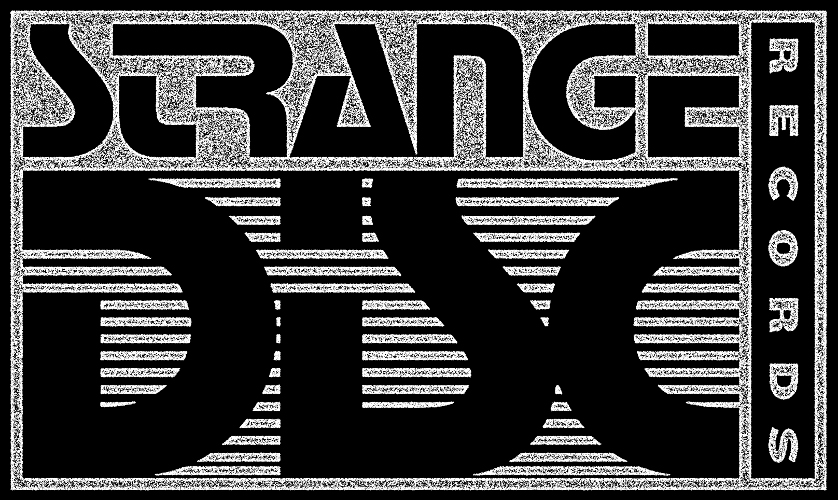 Strange Disc is distributed by the Grammy nominated Light In The Attic label and their partners abroad. Strange Disc titles can be found in record stores & with online retailers across the globe.
If you run a record store or online shop and you would like to stock our releases then please contact the distributor corresponding with your country below.
Light In The Attic (North America)
SRD (United Kingdom)
Cargo (Germany - Austria - Switzerland)
Rush Hour & Clear Spot (Holland)
N.E.W.S. (Belgium)
Goodfellas (Italy)
Diskunion (Japan)
If your country is not listed, please contact Light In The Attic.